Warm welcome to my little playground where I will be sharing a few vegan recipes and cooking inputs/insights that some of you have asked for.
A small but potentially growing recipe selection I created in my recent years as a passionate vegan cook.
Exploring and sharing the plant-exclusive cuisine has developed into one of my most meaningful missions in life. One that I'm officially offering.
Another essential pillar of my very existence is my connection to music. A lifelong passion that finally has received the attention it deserves.
Are you looking for a multi-instrumentalist for a project?
Or would you like to (co) create a multi-cultural sing circle?
Or maybe you would like to learn some basic instrument skills (guitar/piano/harmonium)?
Drop me a line and let me know how I can contribute or support.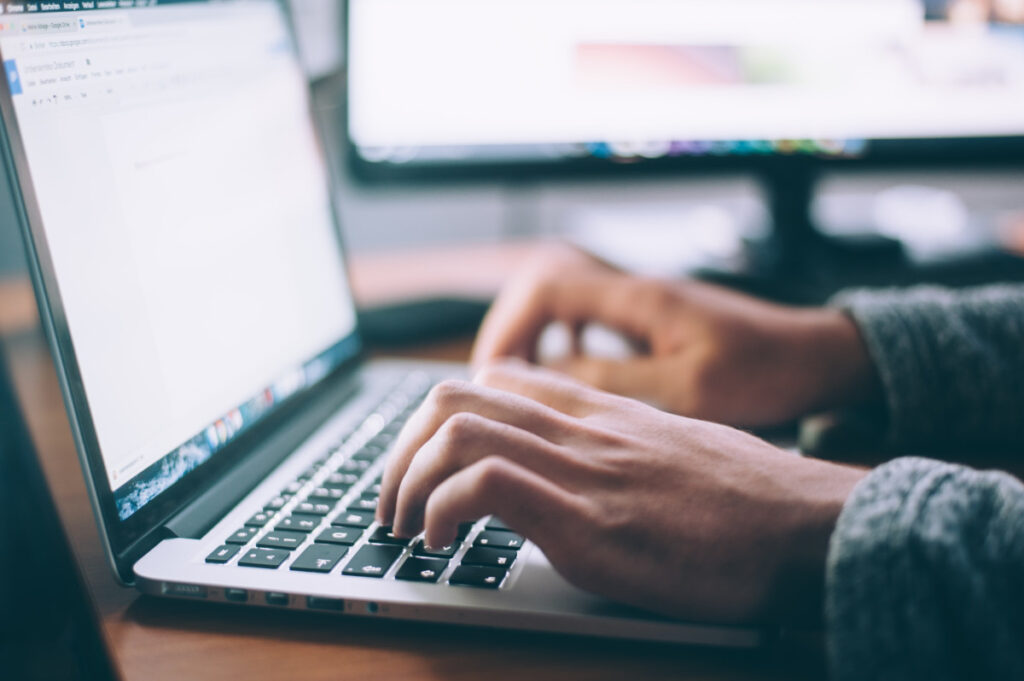 Do you need support with your website?
With my broad web developer experience with different CMS', combined with the know-how to find solutions, I am able to solve most problems out there.
Describe your situation and get a free analysis.